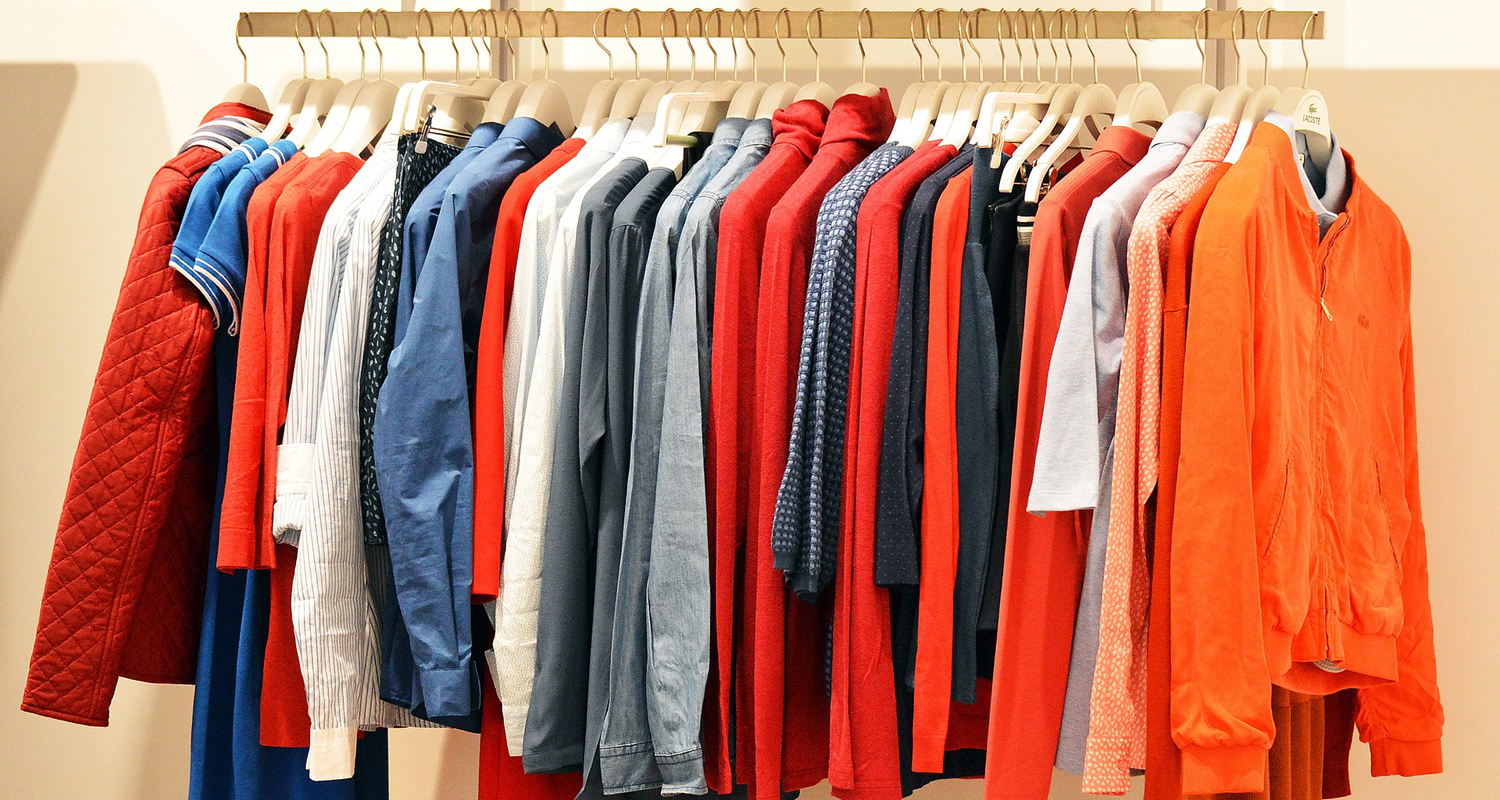 Revive & Recycle
Establishing circular economy by collaboration
Textile recycling
End-of-life solutions for brands and retailers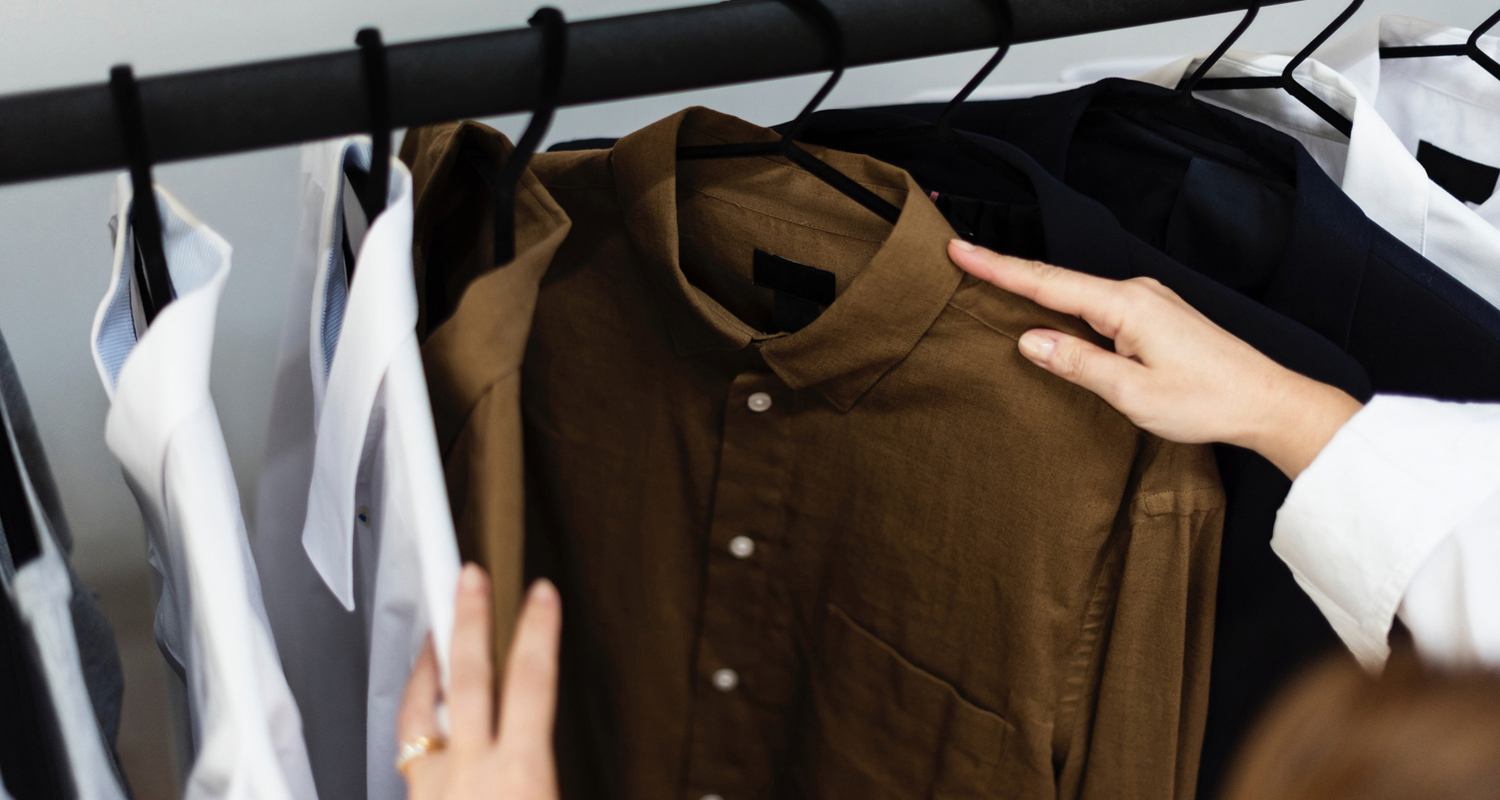 Sustainable fashion and circular economy
Reuse, revive and recycle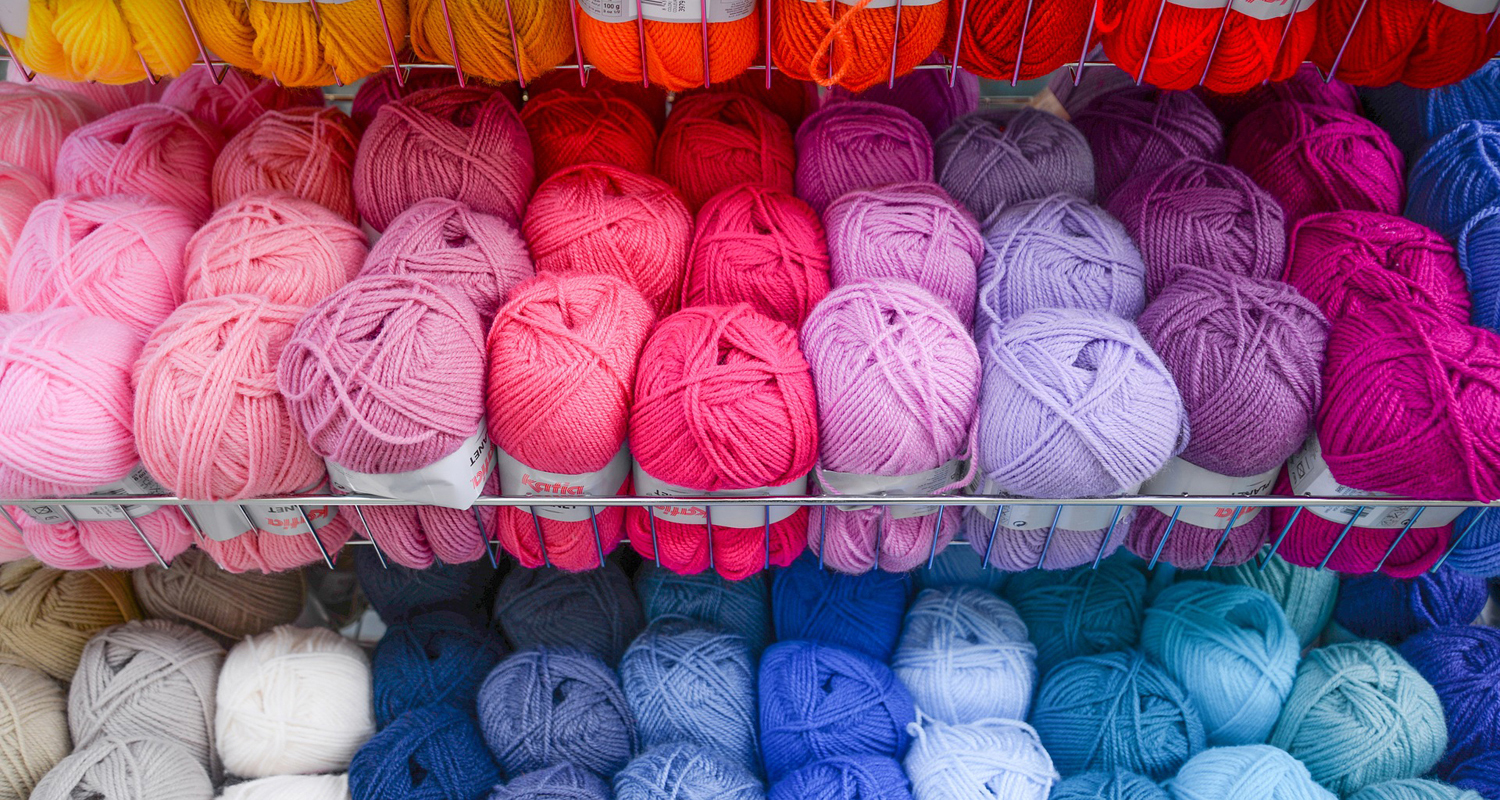 Prepare for professional recycling
Feedstock coming from recycled garments
Textile recycling & circular economy
Recuprenda´s mission is to assist in the creation of economic circularity in the textile & footwear Industry in Europe by acting as a most competent and reliable link between brands, retailers and recyclers. Our company proposes a zero-waste future through revive to reuse combined with innovative recycling processes in order to extend textile's life and avoid the environmental and social problems derived from the waste accumulation.
With a proven record in operational excellence through the implementation of our innovative textile waste recovery scheme of our circularity hub concept as well as by servicing the "I:CO-take back" scheme for H&M and other brands in Spain and neighboring countries as a highly reliable partner.
Our broad recycling innovation know-how is gathered through close collaboration with leading innovators such as the SOEX Group, AIR, among others as well as with the most promising innovation projects such as Resyntex, Trash2Cash and have been awarded with the support of leading organisations EcoTLC in France and the European Commission.
Nowadays, Recuprenda is actively working in two distinguished innovation projects. On the one hand, Revive/Recyle which is being developed with the support of EcoTLC. On the other hand, is proud to participate as a consortium partner in the EU-funded research project DEMETO in the development of recycling technology for the setting up of a circular economy in the textile sector. In 2020 Recuprenda has receveived the prestigous Seal of Excellence, Certificate delivered by the European Comission, as the institution managing Horizon 2020, the EU Framework Programme for Research and Innovation 2014-2020 (H2020-EIC-SMEInst-2020-4 H2020-EIC Accelerator pilot –SME Instrument – Green Deal).
Circularity Innovation
Recuprenda is continuously enlarging its professional networking with the most innovative recycling processors which are developing disruptive technologies to recycle textile. This makes possible that the textile waste is efficiently transformed into secondary feed stock.
Recuprenda Blog: textile circular economy
Join us to boost the textile's recycling
You can make the difference: if you want your brand to be an early adopter of the circular economy in the textile sector, contact us.
Avda. Espioca nº 201; Silla (VALENCIA)
hola@recuprenda.es
+34 963129729